Our mission is to see people living life more abundantly. We offer pasture raised chicken and heritage turkeys seasonally, along with free-range non-GMO chicken eggs. We have goat's milk products from our own herd, including 100% natural and chemical free soap. Whether you visit our farm or simply connect through the site, I love helping individuals get started in new ventures and learning from fellow homesteaders. Note: all clothing products listed on this site are 100% made in America.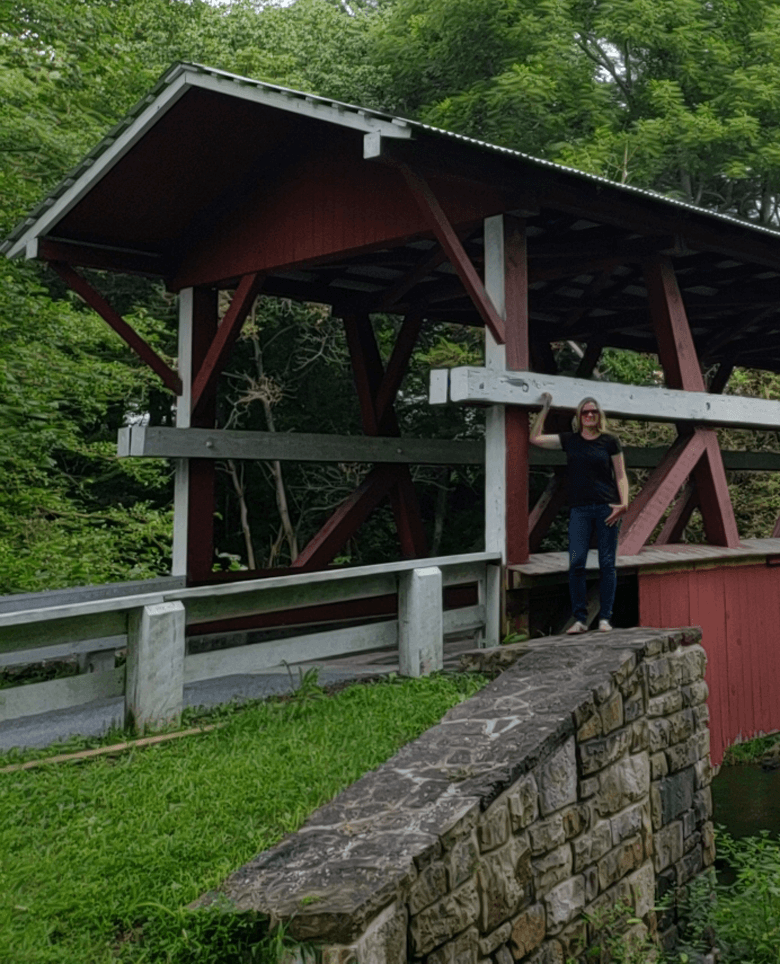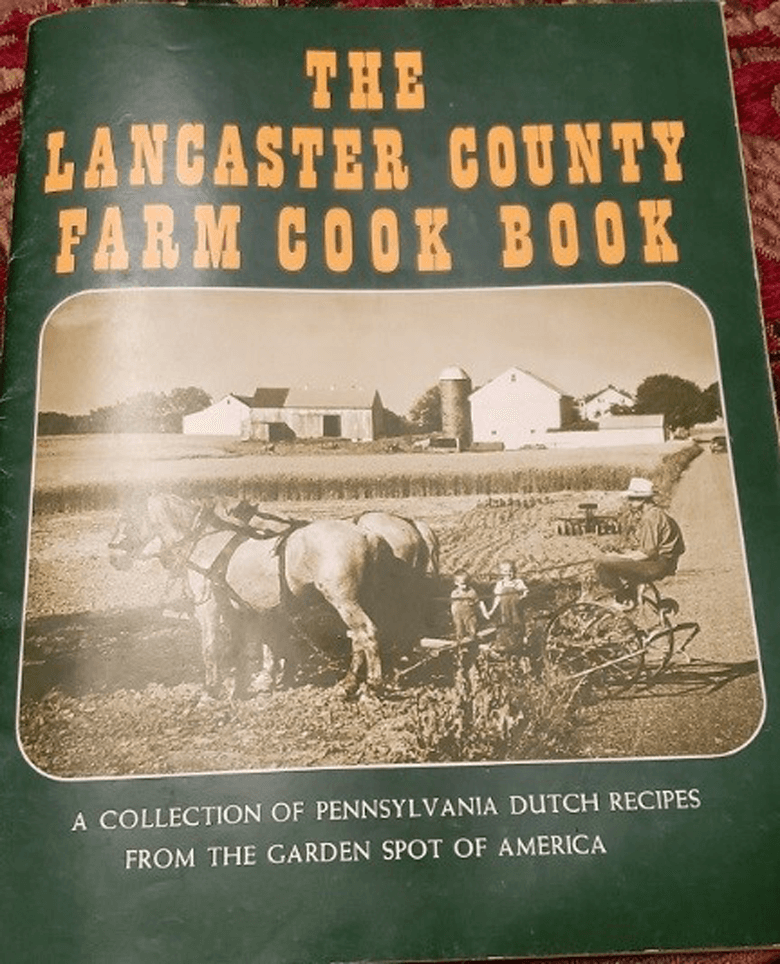 Christmas 2015 I found an old Pennsylvania Dutch cookbook that belonged to my grandmother. Turning to my cousin I said,
This is what I want. To live in the country and somehow bring the joy of it to others.
Through a rollercoaster of supernatural events, we stuck a for-sale sign in our yard, got a full price offer on our house ten days later, and closed the deal on my birthday. Our ten-year stint in a downtown metropolis ended, and a new journey of finding our inner country bumpkins began.