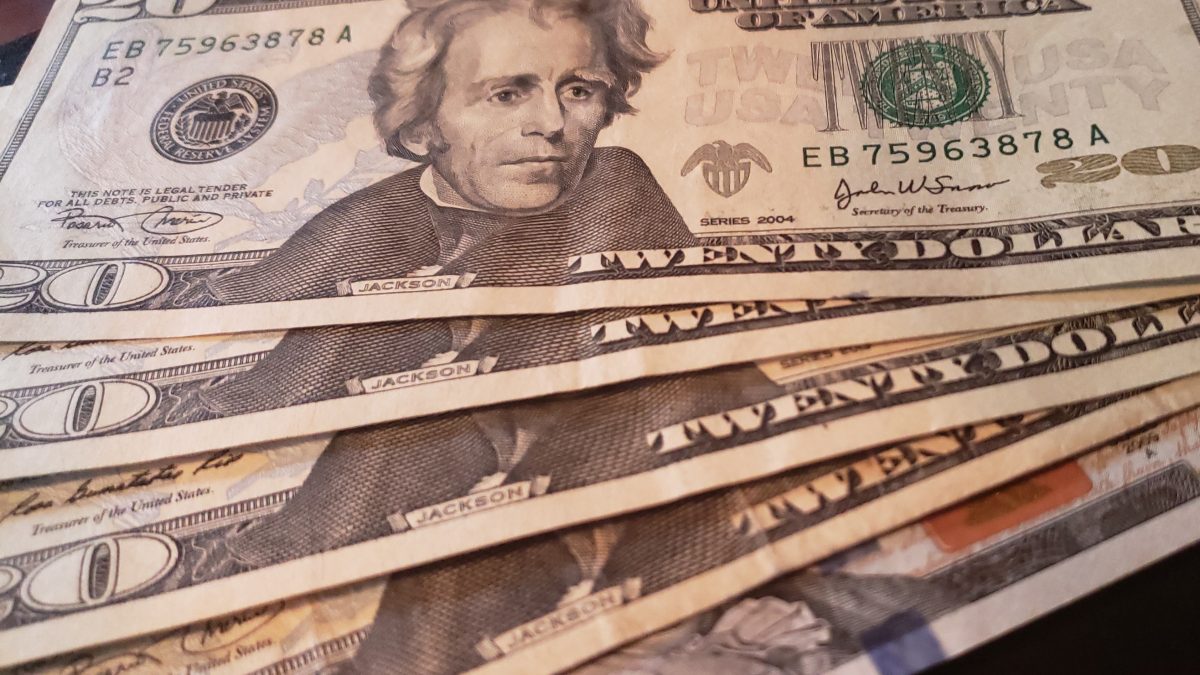 "A penny saved is a penny earned" says the old proverb – being careful with your money is as valuable as having a supplemental income!
Americans are carrying more consumer debt than ever before, according to The Federal Reserve Bank of New York's Center for Microeconomic Data, which says Americans are on a pace to top $4 trillion this year – yikes!
Even if you've avoided the pitfalls of personal debt and you're in a good position financially, here's one easy way to free up some cash and hopefully some of your time.
Stop and assess your grocery shopping habits and receipts. By changing a few basic habits I was able to save an average of $140/month in groceries, or $1,680/year (which goes right into savings). That's money you can use for paying down debt, taking a vacation, or investing!
Here are seven simple steps that, used together, can trim the grocery budget fat and leave you with more cash:
Plan meals for the week
Planning meals saves not only money, but hassle and time as well. My personal preference is to each week pick four meals I already love, and then add one new recipe. Then, I add the ingredients to my shopping list and stick with what I'll need for that week, no exceptions! (I plan five meals per week and factor into these leftovers and lunches; you can adjust according to personal preference).
Determine to go to the supermarket only one time per week
Multiple trips mean more money is outlaid, and also more time. Cut down on wasted time (as well as fuel!) by going to the store once a week. This can be a challenge, and if you don't make this a priority it won't happen (there is a discount shopper en route to where I already go; on occasion I incorporate this second trip into my schedule, but I am strict to buy from here only what is already on my list and within my weekly budget).
Check out the grocery store circulars
Don't just use these for kindling fires! Circulars will highlight what's on sale and help you adjust your list accordingly. Many circulars also include bonus point coupons that can be used for discounts at either checkout or the gas pump. (My last fill-up included 60 cents off per gallon thanks in part to using the circular coupon).
Bring a calculator shopping
Using your phone's calculator or bringing one with you ensures that there are no surprises at checkout. You can also adjust your list to stay on track with your budget before you ring everything up.
Use what's on hand
This sounds like a no-brainer, but incorporating into your weekly meal planning some canned items already in your cupboard or a few pantry staples are good ways to help with budgeting and waste. When planning my menu for the week, I look to use things I often already have such as rice, pasta, chicken stock, diced tomatoes, and for sure any leftover frozen meat.
Stick to your budget
Once I establish my goal and step into that store, I set my face like flint against the tempting calls of snack foods, aisle displays, and those oh-so-yummy store samples!
If I run out of bananas half way through the week, I live without bananas, even if it's a pain.
Make and grow your own food and swap
Nothing beats the taste and satisfaction of growing your own fruits, veggies, and berries! I grow and can my own tomatoes and apples for sauces, as well as enough potatoes to get me through a good part of the year. We eat peas, corn, spinach, beets, and carrots fresh from the garden throughout the summer,
You can find seed or crop swaps through your local library or CSA, and yes, there's an app for this, too. You can also consider hosting a seed or crop swap of your own!
Here's the key: after you've determined the difference between your average monthly grocery bill and what you saved, apply it immediately to your financial goals, be it saving or paying off debt. If you leave that money in your checking account, it will very likely disappear somewhere else.
Additional ways to save dough on groceries are by paying cash only, purchasing less meat, and buying store brand items. Some stores also offer the option of online shopping and pickup or delivery.
I personally use a credit card because we pay off the entire balance each month and the points earn us free hotel nights, which in turn translate into heavily discounted vacations which means more savings. I also don't like to skimp on meat, so I buy what happens to be on sale that week.
***After incorporating this plan, I was able to save on groceries while at the same time continuing to make meals for others, hosting people for dinner, and donating to the local food bank. It's great to know that you can budget and save and still be generous!***