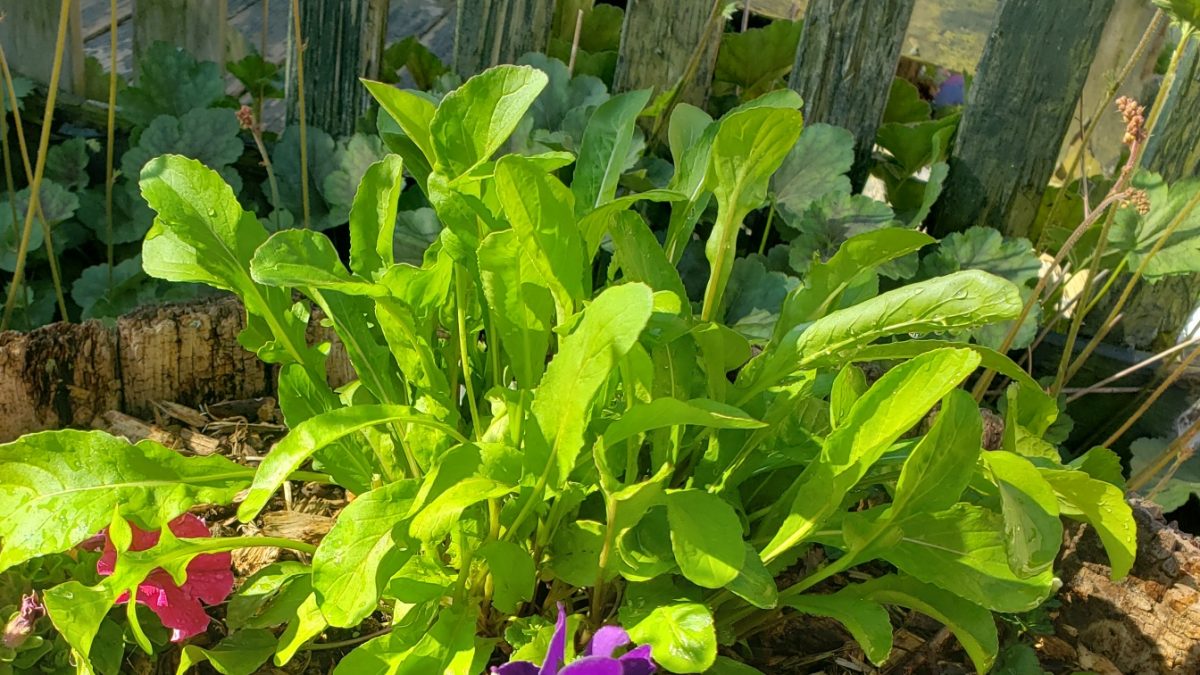 Midsummer with its baked earth, scorching temperatures, and choking clusters of weeds makes the cool, moist soil of spring seem a lifetime ago. The spinach and arugula have bolted, the pea vines have wilted, and the radishes are long gone. Pumpkins, squash, tomatoes, potatoes, melons, and corn are flourishing, but those tender, leafy greens have mostly vanished. Every year the much-anticipated, coveted window of spring planting seems to get shorter.
Thankfully, we get to do the fun all over again soon!
It's July and that means it's time to think about fall planting. Unlike springtime, you probably won't find a ton of plant starts at your local nursery or greenhouse. Many greenhouses around here even close for most of the month of August, so starting from seed may be the only option. Some places do have some herbs available, and that might be an option.
Depending on what zone you live in, you can find out your area's average first frost date and count back from there when you would want to plant, taking into consideration the vegetable's cold hardiness and days to maturity. Varieties with faster maturity times tend to work best, especially if your frost date approaches sooner.
This year, I'm planting
beets
carrots
chard
kale
Lettuce
Malabar spinach
red mustard greens
radishes
sugar snap peas
(I had a blast making mashies from these purple potatoes and so I'm going to container plant a few again to see if I can't get another crop for fall).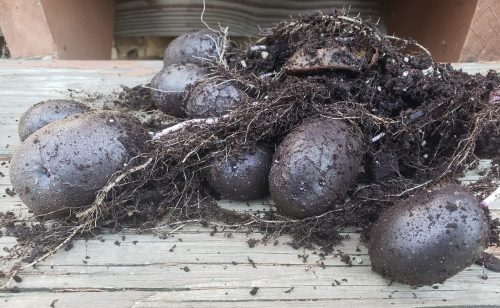 Keep in mind that unlike spring planting, fall means that the days are waning in daylight, rather than growing longer.
As temperatures cool, you may need to offer your plants protection. Keep an eye on the forecast for an early frost
Seeds with shorter maturity rates are your friend this time of year!
Just as with spring planting, some seeds can be started indoors to offer protection from unfavorable temperatures and humidity
What are you planting for your fall garden?